Prepare for Your
Train Your Brain For Success
Foundational Session
And receive a Time Management Bonus!
Submit the form below and we'll send you the workbook you need to get the most out of your upcoming Train Your Brain For Success Foundational Session.  Professionals who utilize this workbook experience a 100% higher success rate in implementing the lessons as you'll be creating your own personal success plan.
**You Will Never Get Spam – We Protect Your Privacy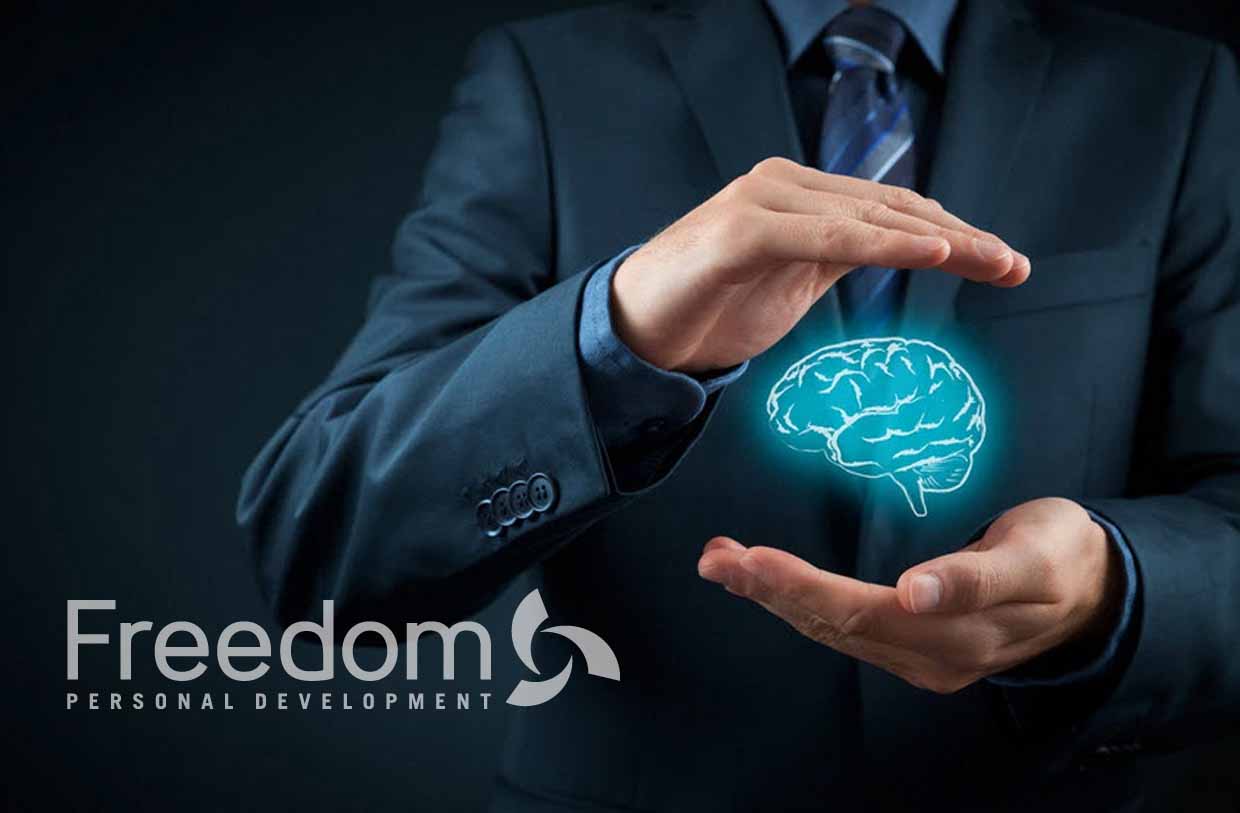 As an added bonus, you will receive Freedom Personal Development's
Fast Guide to Focus which addresses and corrects the #1 challenge faced by our clients… Time Management.  This proven guide teaches you how to avoid getting pulled in multiple directions and shows you how to ensure you put your best energy towards the tasks, opportunities and clients that matter the most to you, putting hours back on your calendar
and more money in your pocket.