Ongoing Train Your Brain for Success Coaching
Finally ready to tap into your true personal and professional potential through a proven process?
If you want to learn more about how working with a Coach will allow you to both achieve your goals faster and realize your personal success with less stress and effort, check out these ongoing coaching resources and find the solution that is the best fit for you, your business and your budget.
Train Your Brain
Office Hours Mastermind Group
The Office Hours Mastermind affords you the opportunity to interact with Freedom Personal Development's top coaches and your peers on a weekly basis in order to learn best practices so that you can consistently implement our proven strategies in your business and your life.
In true Mastermind format, it's a safe space to learn from the best and hear from others what strategies and tactics they use to implement Train Your Brain For Success lessons into their businesses and their lives.
If you understand the importance of staying on top of your mental game, but still find yourself getting easily distracted, Office Hours Mastermind is for you!
This group is a perfect starting place for individuals curious about what having a coach in your your life would do for you but aren't sure where to start.
Bonus: All sessions are recorded so you can access them On-Demand
6 Months Access and Support – $399/month
Or $1999 Paid in Full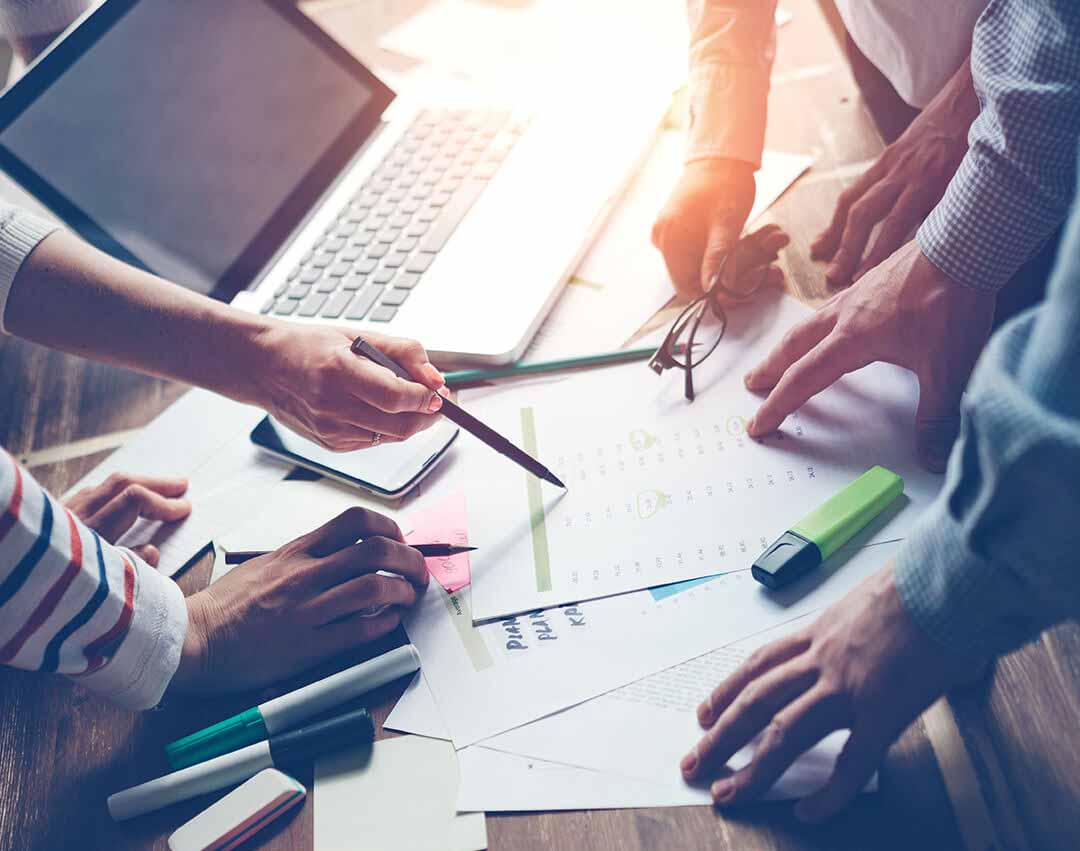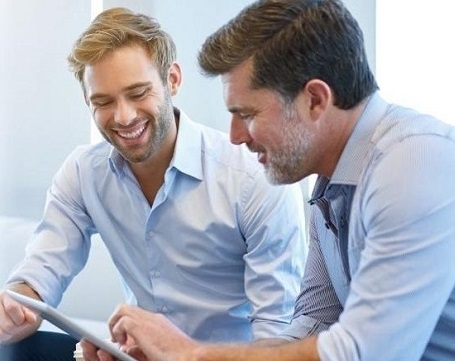 Train Your Brain
1-1 Personal Accountability Coaching and Training
Freedom Personal Development's most popular and most effective coaching program. You'll work 1-1 with Robb Zbierski bi-weekly through a proven curriculum to learn and fully systematize:

• Massive upgrades to your CLARITY
• Crystallizing your Vision and Goals into concrete plans, successful habits and immediate results
• A customized time management solution to keep you on track daily
• The ability to THRIVE in spite of all obstacles, be they internal or external
The level of teaching, support and accountability in this program will completely transform your business, your results, your relationships and your life!
Start living the life you deserve, and enjoy it in an ongoing, sustainable way!
Bonus: Includes 6-month access to Office Hours Mastermind ($2400 value)
Initial 6 Month relationship – $1199/Month
Or $5999 Paid in Full
Here's what just a few of our clients have to say about their ongoing coaching experience
"Even with COVID, I just got my biggest paycheck of the year!! The process works. You, Sir, are worth every penny! The best part is I'm not working any harder! Situations I find myself in that would have freaked me out a year ago now have me cool as a cucumber!"
– Savannah Lea, State Farm Agent, TX
"I just had my biggest quarter EVER by about 80%, and the only thing I've done differently is to really focus my mind. The amazing thing is that this happened at a time of year when my business is traditionally slow. Plus I'm having way more fun…This. Coaching. WORKS."
– Donna Carrillo, Northwestern Mutual, Tampa 
"For three years, I was sitting mid-pack in my territory, wondering what it was going to take to get to the top. After working with Robb for just four months, I am the #1 agent in my territory, I qualified for Travel and I'm on my way to Chairman's Circle! And I did all that while working less and spending WAY more quality time with my wife. The best part is I have the tools to make this happen every single year!"
– Kirk Menard, State Farm Agent, MO
"My team and I are KILLING it right now, thanks to Freedom's work with me. We're working much more efficiently, having way more fun, and attracting a much higher caliber of client. Literally every scoreboard metric is UP right now, even with some significant obstacles. We've become unstoppable… It's awesome!"
– April Welch, State Farm Agent, CO