Virtual Meetings & Experiences
High energy programs and events
Customized Virtual Keynotes, Conferences, and Team Meetings.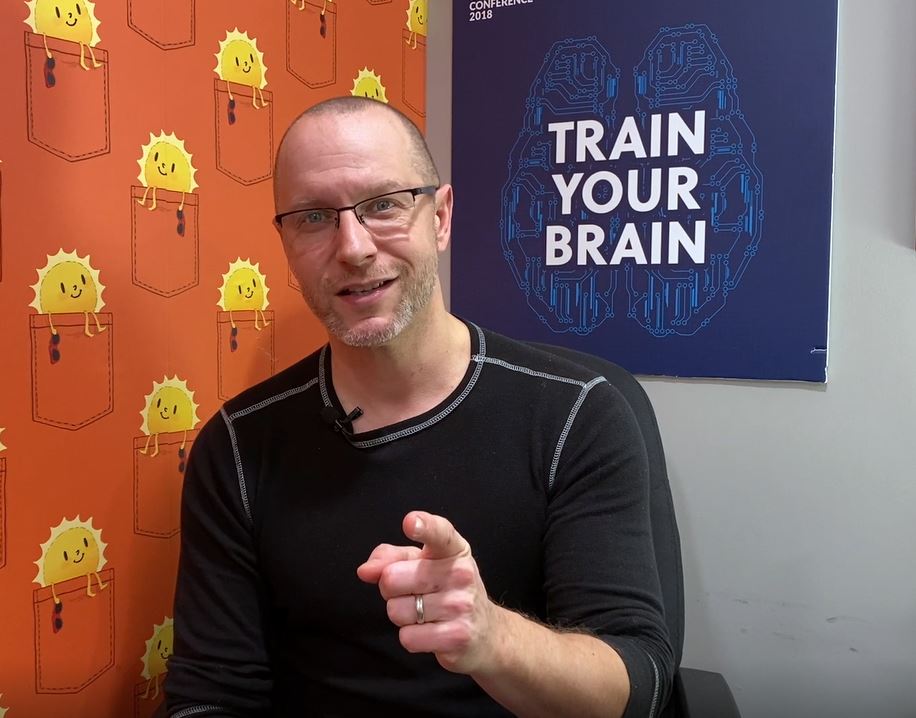 Every day your organization is challenged with demonstrating adaptability while moving through the COVID-19 era!
Now, more than ever before, your people need a new rhythm as they navigate their emotions and performance in a rapidly changing workplace.
What do you do when a vital message and experience is needed, but "getting together" physically isn't possible?
Freedom Personal Development's virtual keynotes are produced, elevated events that far surpass familiar virtual meetings. Your people will be engaged and feel personally connected to the learning experience. Virtual Experiences can also be co-created with your leadership team.
We tailor every presentation to successfully link your organization's goals with the tools, direction, and drive to achieve MORE.
Lets Work Together To Energize Your Next Virtual Event
In light of COVID-19, We have adapted our services for virtual delivery, plus can do the following as well…

Live Virtual Keynotes
We translate our on-stage energy though highly customized content and delivery. The audience will view our presenter in an on-stage format, with content also visible while we interact and engage with them.

Pre-Recorded Keynotes
We also offer a Pre-Recorded Virtual Keynote., with all of the same energy and entertainment as the Live version.  And while the video is playing, We are is still able to interact live with your attendees in the chat, should you want that.  

Emcee Virtual Events
As an Event Host or Master of Ceremonies, We know how to lead an outstanding event that keeps your audience engaged.  We are able to adapt our style to any event, and will keep your agenda on time, on track, and on target.

Moderate Virtual Events
We are able to moderate your virtual events to ensure guests are having a great time and staying engaged. That means interacting in the comments, answering questions, and creating an experience.

Co-Host Virtual Events
A great way to make your virtual event feel more personal and authentic is to have one of our presenters co-host the event with one of your leaders.  Together, your representative and our presenter create an experience that is both fun and impactful.

Mini-Keynote Videos
We can create very short, very  informative, and very customized videos that you can e-mail  and post regularly for your employees or members.  These videos can be in conjunction with a virtual event, or in lieu of an event.