Freedom Personal Development's
Motivate yourself to greater levels of peak performance. Achieve ALL of your goals immediately – big and small. Realize what you want and then live your dreams, and Develop absolute clarity about what you want and how to get it. Now you can take the courses they way you like, with our downloadable mp3 audio courses!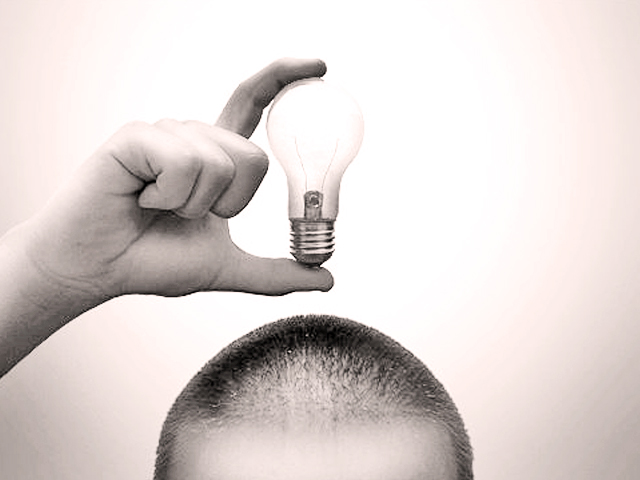 The first step toward building powerful, long-lasting relationship begins with your ability to instantly remember the names of people you meet.
How often do you find yourself forgetting the name of someone you've met only moments before?
Simply remembering a name can greatly enhance your success in business and in life. Download the .mp3 digital audio and .pdf workbook and you will learn how to master this skill, helping you to experience high-quality relationships for life.
Winning the Name Game will equip you with techniques to remember the names and faces of every person you meet – and recall those name and faces weeks, months and years later.
GOAL SETTING AND ATTITUDE FOR STUDENTS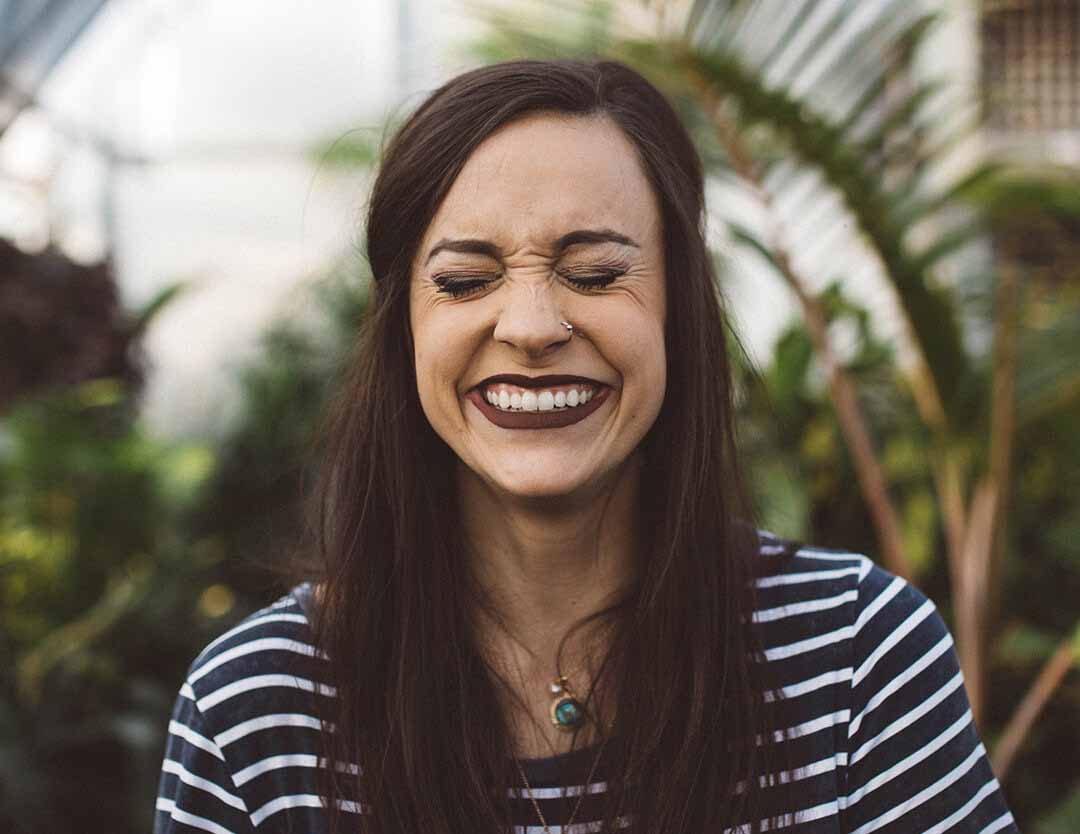 This five-CD program is recommended for students in middle school through college. It teaches advanced techniques for setting and achieving goals and practical tools to manage and improve attitudes. Learn the proven skills to create and enjoy the life of your dreams!
Success is a skill that can be learned and applied to whatever you desire. Want to live a meaningful, purpose-driven life? Choose the techniques in this program and soon you'll be living your dreams. How do you get there? We'll show you how.
Learn:
5 characteristics of an effective goal.
How to create a dream list.
The difference between success and failure.
How to take massive action.
Your attitude management tools.
How to manage your attitude input sources.
This package includes a workbook and is recommended for students in middle school through college level.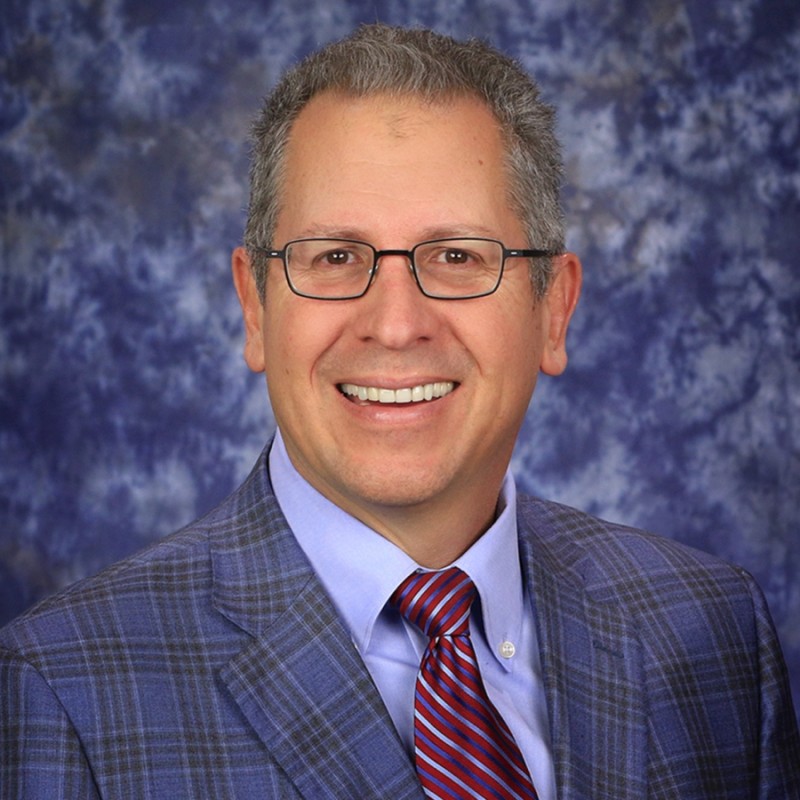 Mark Kaczmarek
Vice President at Cottingham & Butle
I hired Roger as a Personal coach after attending 2 training sessions sponsored by my company. Roger's training has greatly assisted me in reaching some wonderful goals. I highly rcommend Roger to anyone. He can help anyone; from someone at the top of their game to someone in need of personal direction.

Jaimes Johnson
Director of Community Partnerships
I have had the pleasure of working with Penn for the last 13 years in a variety of capacities. Penn's high level of enthusiasm, positive and practical outlook, unique ability to create buy-in with teams all contribute to his uninterrupted success. I would highly recommend Penn for any position that requires an effective communicator, that is flexible, creative and results oriented.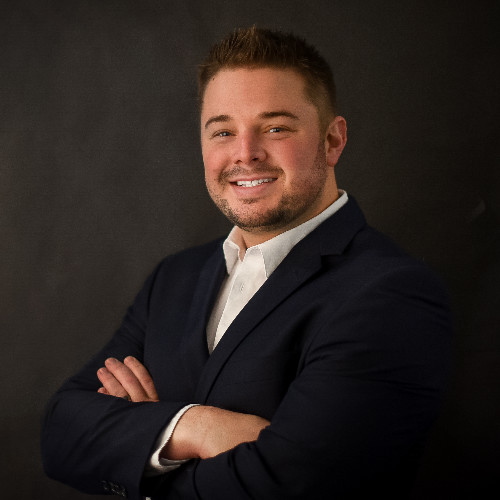 Kirk Menard Jr.
State Farm Agent
I first met Robb at one of his group Train Your Brain sessions. The timing could not have been better. The business was running "good" but I knew there was more. I was continually falling just short of my goals that would take my business AND life to the next level. Robb's personality and character can make an entire room open up and see their lives in a different approach!He will show you how to find your own secret to success while teaching you the tools to carry out your wildest dreams.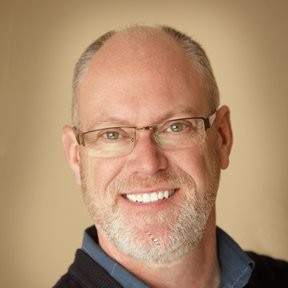 Tom Ender
Manager - Foothills Bank
Robb presented for my team and did an amazing job. His content was great, he was creative and engaging with the entire group. I'd recommend Robb to present to your team!
ADVANCED NUMBERS & PLAYING CARDS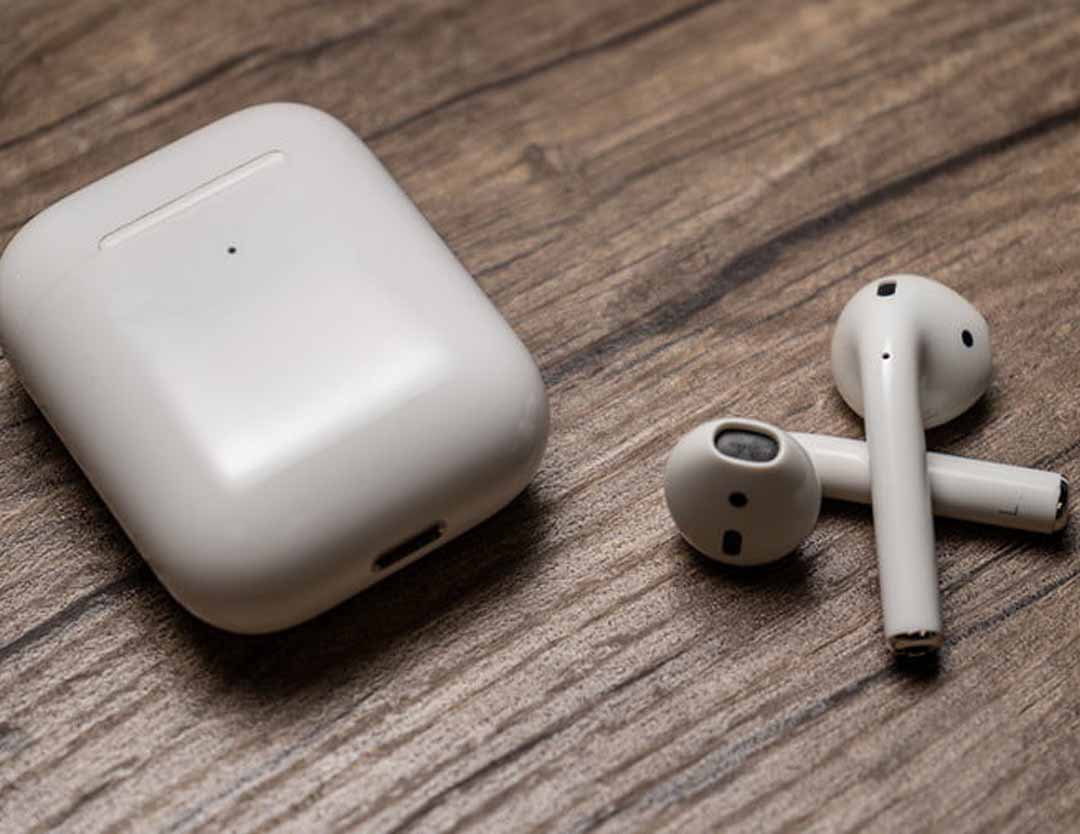 Catapult your memory skills to the advanced level with this three-CD set and workbook.
In this program, you will learn how to absorb all kinds of numerical information:
Addresses
Telephone numbers
Mathematical equations
Sizes, product codes and prices
Account and credit card numbers
Vehicle mileage
Odds in card games of chance
Which cards have been played
*The third disc focuses exclusively on memory techniques to give you a winning edge at card games like Texas Hold 'em and Blackjack.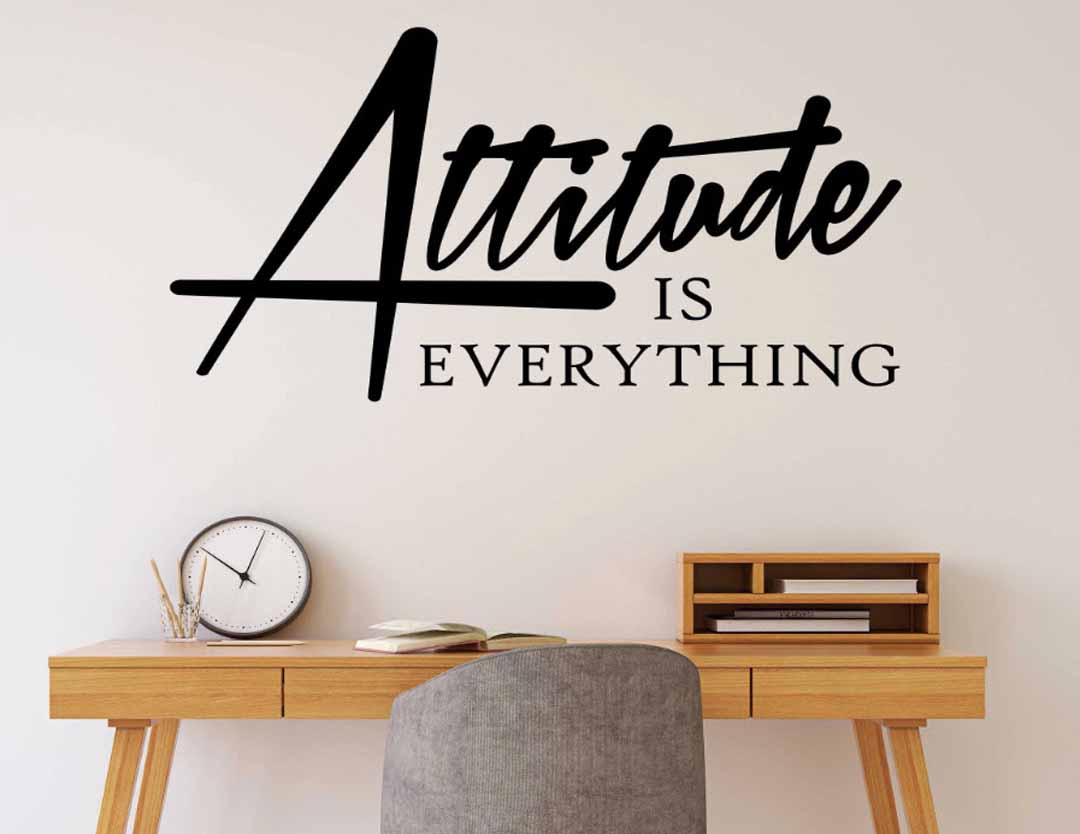 You know how important your mindset is to your success. Learn how to manage it and make consistent improvements to your attitude!
The Proper Care and Feeding of Your Attitude reveals the attitude skills that escape most people. Tap into your winning edge by learning how to dramatically boost you mindset and your mood. Download the .mp3 digital audio training and you will learn:
What your attitude is and is not.
What attitude management tools are at your disposal.
How to laugh at yourself, with other people, about the negative situations you find yourself in.
How focus effects your attitude.
The gratitude factor.
Your main attitude input sources and how to change them.
Buy now for this interactive series on how to gain a winning attitude!