About Freedom Personal Development
In November of 1996, two college roommates took their passion for helping people succeed and turned it into a company. Roger still finds humor looking back, "we didn't have some of the details worked out… like how to find clients." What they did have was tremendous conviction and a burning desire to help others experience personal freedom.
With backgrounds in sales and sales management, the guys began offering programs on Sales Training and Goal Setting. Shortly thereafter, they partnered with The Memory Training Institute, the world's foremost memory development school. That system has worked out well for everyone involved. Over the last decade, we have continually developed new programs and have consistently expanded our capacity to offer more classes in more cities throughout the United States.
Proud to have worked with these clients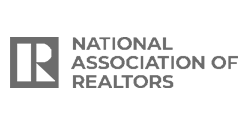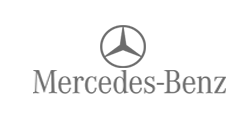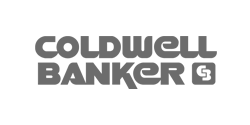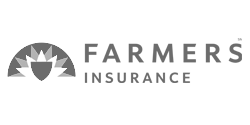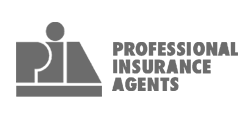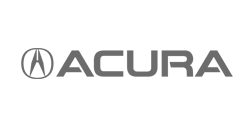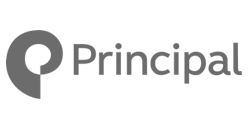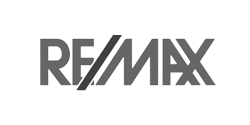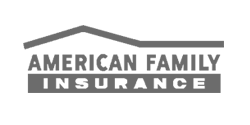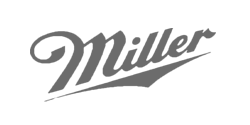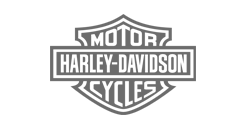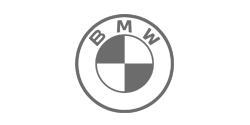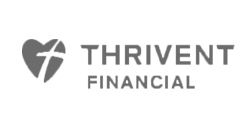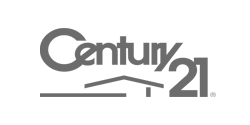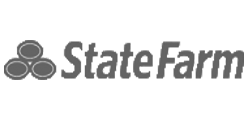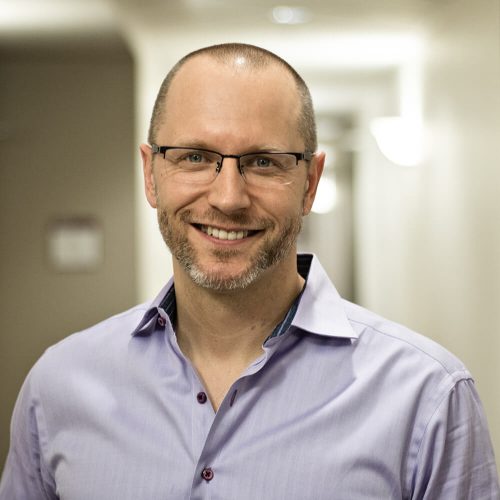 Intelligent, Insightful…. and hilarious! These are the words that Roger's clients use when they experience his programs. He has a knack for taking principles of effectiveness that most of us struggle with, and crystallizing them into clear strategies and action plans that get Record-Breaking Results. He's also one of the world's foremost authorities on how to train the incredible creative capacity of the human mind.
When it comes to creating Record-Breaking Results, Roger walks the walk. Some examples:
In his first sales career, Roger became one of the top 20 producers of over 200,000 in the 160 year history of the company. That's the top 1% of the top 1% EVER.
Roger Co-Founded Freedom Personal Development, one of the world's premier Personal Development rms. His company has thrived and broken records for more than 15 years.
Roger is the author of Train Your Brain For Success, a national bestseller on how individuals can remember more, read smarter and break records in their lives.
Equally important, Roger is a master at teaching what works. He's delivered more than 2000 presentations for organizations like Northwestern Mutual, Harley Davidson, The National Association of Realtors, and countless others. His audiences and his coaching clients all give rave reviews for the improvement they immediately see, both professionally and personally. Roger also spent 8 years as a professional stand-up comic, so you know you're getting a program your people will have fun with!
**Warning!!** On several occasions, Roger has caused audience members to laugh so hard they fell out of their chairs. Be prepared for this.
Bottom line… with Roger, you're getting the most enlightening and most enjoyable speaker you've worked with in a long time, probably ever – guaranteed.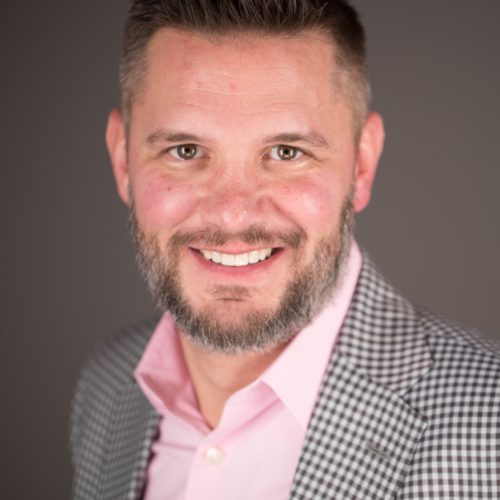 Robb Zbierski – Speaker/Coach
Robb Zbierski is a best selling author, professional speaker, trainer and personal coach. Working with companies across a broad spectrum of industries, Robb helps clients develop professional skills and positive mindsets that let them discover their potential and maximize their results.
Robb's purpose is to inject excitement into everything he does. This purpose provides Robb the means to guide others (and himself) to become more effective in what they do while enjoying every minute of doing it. Because when you can more effectively accomplish the things you feel like you NEED to do, it lets you have way more fun when it comes time to doing the things you WANT to do!
With a history of success in Product Management, Sales and Marketing roles within the Outdoor, Bicycle and Fitness (aka "Passion Pursuit") industries, Robb is notorious for bringing fun to the forefront while also encouraging people to embrace their passion and energy to get the job done. A dynamic and engaging speaker, Robb makes every effort to connect with the audience to help them understand what can be accomplished with the right attitude and work ethic.
An avid endurance athlete, fisherman and beer enthusiast, Robb is a multi-time finisher of Colorado's infamous Triple Bypass bike ride, the Chicago Marathon and is in the midst of a multiple decades run of never getting skunked on his annual fishing trip. Robb currently lives with his wife (Kate) and their twins (Effie and Charlie) in Arlington Heights, IL.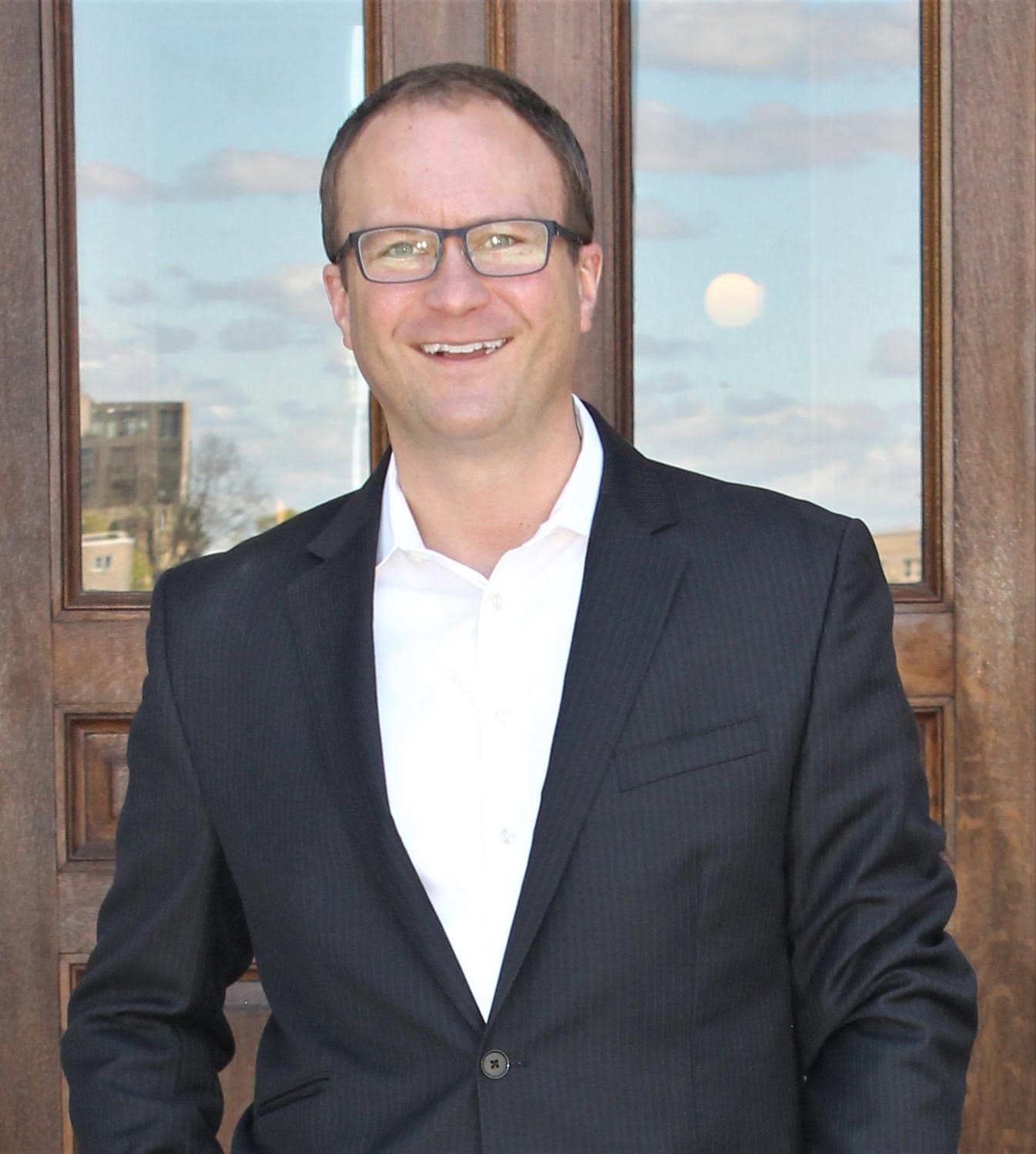 Penn Vieau – Speaker/Head Coach
If you're looking for a speaker with vast knowledge of what works in business, combined with a gift for teaching those concepts with boundless energy, you've found your guy.
Penn Vieau "walks the talk" when it comes to leadership. Over the course of a multi-decade career in financial services, he worked his way from entry level up through the ranks of management, into an executive leadership position.
Here he was tasked with training an ENTIRE BANK, impacting the careers of thousands of people. Oh, and by the way, he was also asked (begged, really) to be THE coach for all 17 of the company's top leaders. Penn's got a knack for teaching people how to be absolutely amazing in all aspects of their lives, professional and personal. His special gift is a teaching style that creates not just an engaging and
inspiring presentation, but lasting upgrades in the effectiveness of every organization with whom he works.
You'll never forget the time you spend with Penn, and neither will your team.
Why Wait? Discover Your Next Level Of Success!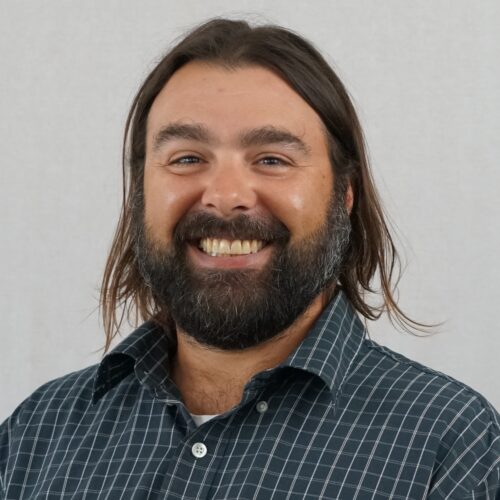 Nick Wodka – Client Relations Manager
Nick joined the Freedom Team in March, 2005 as Director of First Impressions. Driven by a passion for helping others, and dedicated to delivering a level of excellence in customer service unparalleled in the business world, he has continually grown to take on new challenges and responsibilities with excitement.
Nick currently serves as Client Relations Manager and oversees all of the support needs of the entire organization and our clients. Nick's enthusiasm for personal development, and his desire to see others succeed provide a foundation for him to consistently improve the experience of our clients and that of the entire organization.
When Nick isn't at the office, you can typically find him enjoying the outdoors with his wife, and their two daughters.
See What Our Clients Are Saying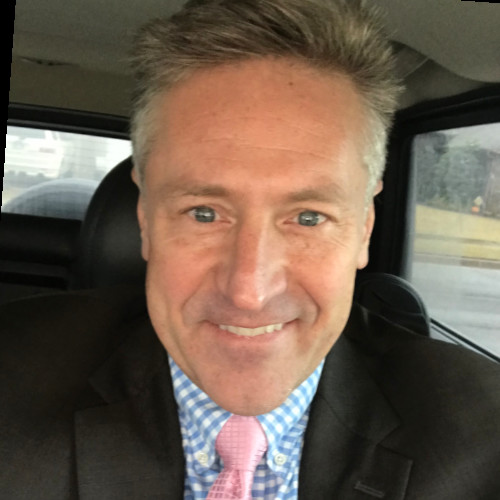 Alexander L. Bednar
Healthcare Consultant
Roger exudes confidence and can ignite an audience. With masterful control of the English language, he will re-energize and re-focus your sales force.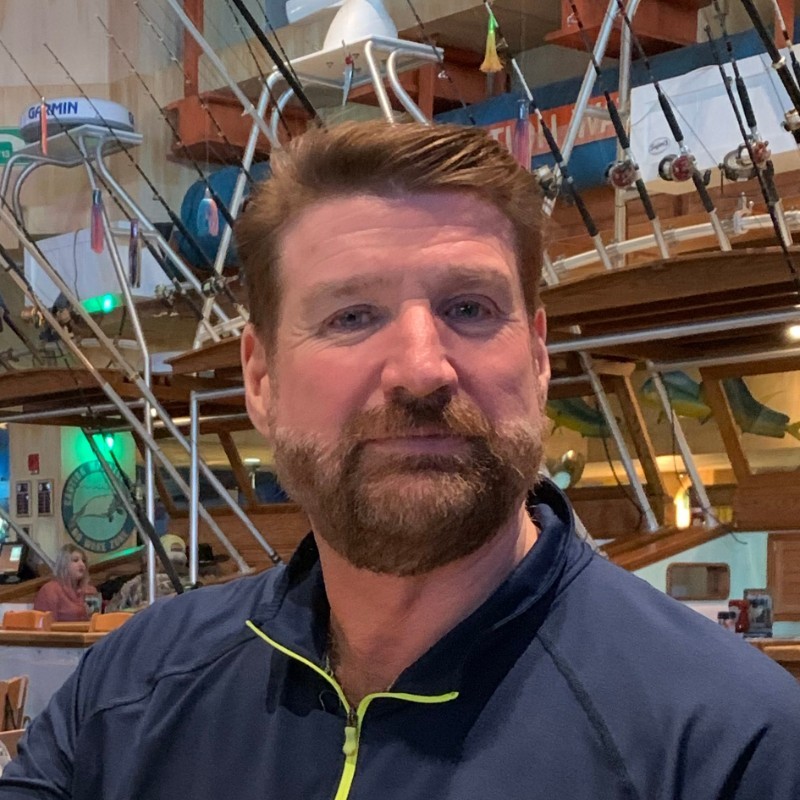 Daniel Puckett
Sr Vice President at Iconic Energy
I have worked with Robb for over 5 years. I first met him at his "Train Your Brain for Success" seminar. From there I moved into personal coaching with Robb. All I can say is that the results have been outstanding in my personal and professional life. When I started with Robb I was a Sales Rep, soon after I was promoted to Vice President. I would not waste another day thinking about hiring Robb as your coach. Every day you wait is a day you are not improving your life.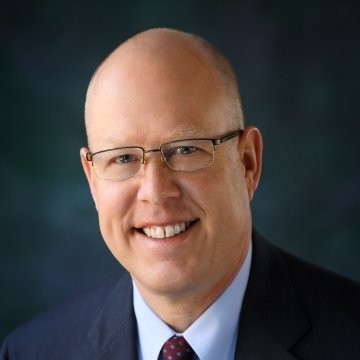 Tim Kotnour
President & CEO at State Bank Financial
Penn is an excellent teacher, coach and motivator. I have participated in courses, events and programs Penn has led, and everyone has helped me improve my own skill set. Penn's has lent his experience and energy to teach and motivate teams I have led. Penn has a gift in helping people improve their individual performance.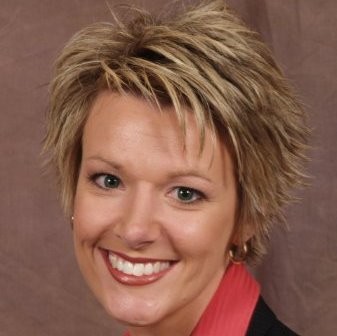 Andrea Jones
Sales Recruiter State Farm Insurance
If you have a chance to work with Robb to come talk to your group, I highly recommend it! Robb is entertaining, motivating, and gives you intentional ways to improve your mind to elevate everything you do in your life. From work, relationships, family, time management, change management, to general mindset shifts. Robb is excellent in front of a group, and my team gave him great reviews.