Freedom Personal Development's
For years, we have been hearing from our clients that they love the lessons and messages in our books, in our workshops and as part of live events. They wish there was a way to gain more access to our top coaches and trainers. Now they can. And you can too!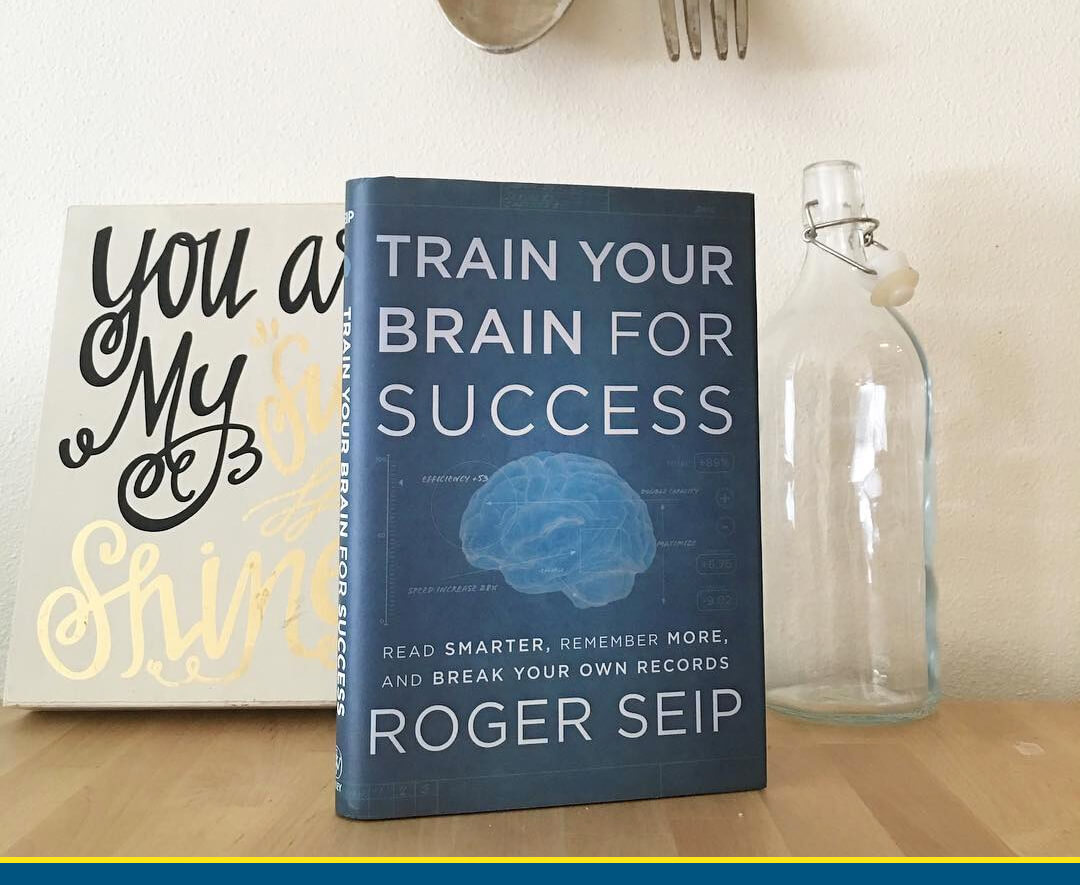 Train Your Brain For Success Blueprint Bundle
Whether you are looking to grow your business, enhance your relationships, build a stronger team, make more money or just boost your results in some tangible way, it starts between your ears.
The Train your Brain For Success Blueprint Bundle has been the starting point for THOUSANDS of our clients. This curated package is designed to deliver our most impactful training to you in a way that allows you to learn, implement, adapt and grow so you can
Achieve.  Enjoy. Repeat.  
The Train Your Brain For Success Blueprint Bundle Includes:
Hard copies of BOTH our bestselling books, Train your Brain For Success and Master Your Mind.
Audio versions of both books
Access to the Train Your Brain For Success Blueprint 12-week video coaching series.
A ticket to the Train Your Brain For Success Implementation Workshop where you learn to put our proven strategies into practice
AND TONS OF GREAT BONUSES!
We've bundled our best and most impactful lessons and products together so you can put yourself on the path to achieving exponentially greater results today!
What it Is:
A weekly live 90- minute video conference open ONLY to individuals who are engaged in or graduates of the Train Your Brain For Success Curriculum. This includes Foundational Program enrollees, coaching clients and live workshop graduates. More specifically, this is a regularly scheduled forum for you to learn, receive support and mastermind with other like-minded individuals who are also in the Train Your Brain For Success curriculum.
Who it's For:
Open Office Hours is for anyone who is engaged in the Train Your Brain For Success curriculum and is looking for "a little help" implementing the lessons and strategies shared in the program.
If you are the type of person who understands the importance of staying on top of your mental game, but still finds yourself getting easily distracted, Open Office Hours is for you! If you have been hearing about setting energizing goals for years, but consistently come up short of those goals, Open Office Hours is for you! If you have been curious about what having a coach in your life would do for you but aren't sure where to start, Open Office Hours is for you!
Why Join Open Office Hours?
Open Office Hours affords you the opportunity to interact with FPD's top coaches and trainers on a weekly basis in order to get your most pressing questions answers so that you can consistently implement our proven strategies in your business and your life. It's a safe space to learn from the best and hear from others just like you how they have been able to implement the Train Your Brain For Success concepts into their business and their lives. One of the common denominators of successful people is they seek out help from others, specifically those who have been where they are and have gotten to where they want to go. Success leaves clues, so being a part of the Open Office Hours tribe will help fast-track you onto that path of success.
How Does it Work?
Simply enroll, we'll take care of you from there! Access to Open Office Hours is available in 6 month increments. All current enrollee's will receive a weekly announcement and reminder of that week's Open Office Hours schedule (we'll be adding more sessions soon) hosted via Zoom. At the scheduled time, just join the video call. It's as simple as that! Every week you'll be sent a reminder email with a list of that week's available Video calls. Simply show up to the one that works for you and be available to learn!
How to Get the Most Out of Open Office Hours:
Number one, show up! You don't need to be on every single call, but chances are if you are, you'll pick up on something you hadn't even thought of! Every week, we'll take a host of questions from enrollees. We'll spend a few minutes making sure we can answer the question and also spend time giving advice on how to implement the answer. Questions will encompass learning from any and all of our programming. That includes but isn't limited to: Memory Training, Reading Smart, Attitude, Goal Setting, Time Management, Train Your Brain For Success, and Master Your Mind. Got a question you want answered? Bring it to the session! We'll grab all questions in the first five minutes and spend the rest of the time answering them. We'll absolutely be reaching out to the attendees for input and insights from folks who have successfully put our lessons to use. So if you have a win to share, bring it! We'll always begin our sessions with a little "Brag Fest" from people who want to share wins from the prior week!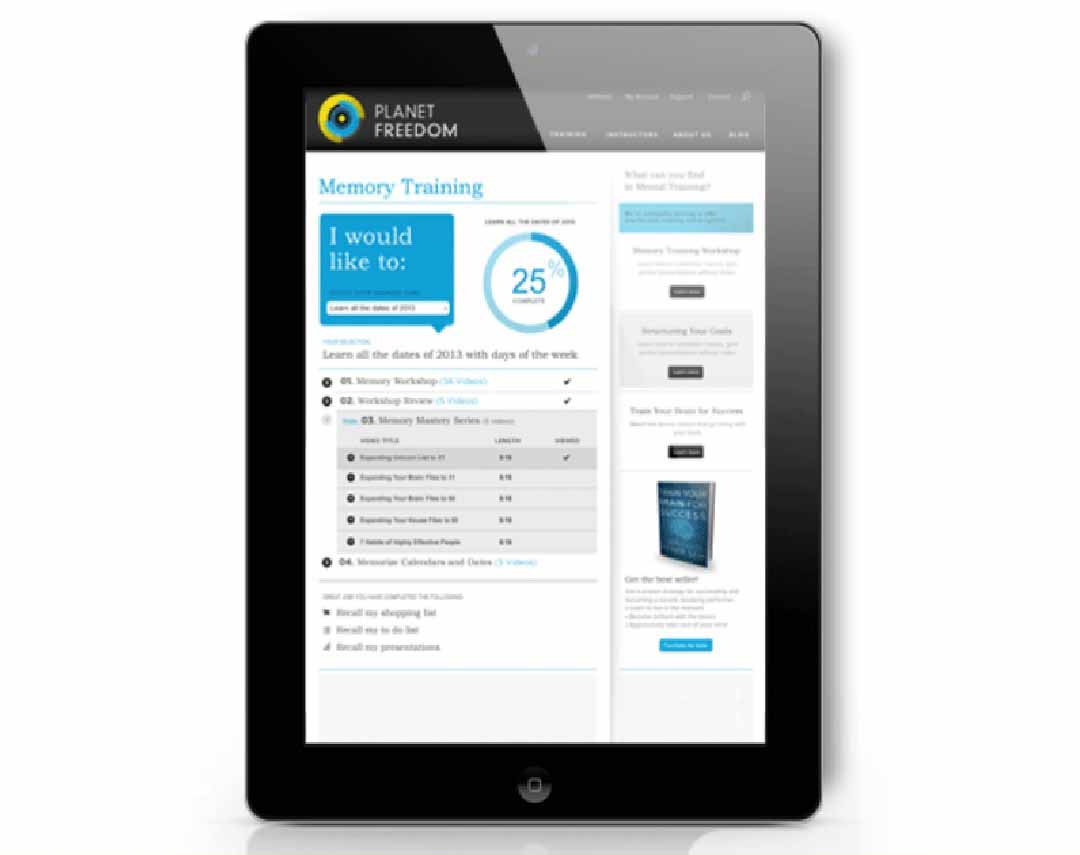 Each one of us has more potential inside than we can bear to understand. Planet Freedom is here to provide you with the tools to learn new, life-altering skills and unleash your ability to discover your true potential
With lessons on Memory Training, Goal Setting, Time Management and Living With Abundance, each course is designed to unlock what's possible and to allow growth from within. Planet Freedom gives you the power to harness your mind to become exactly what you aspire, both personally and professionally.
Those of us at Planet Freedom have perfected techniques like these for the past 25 years with tens of thousands of adults and students in hundreds of live workshops around the world. We have mastered the art of instruction to both professionals and students.
Professionals who learn from us are able to:
Deliver presentations from memory, without the use of notes, cards, or projected slides.
Experience more confidence and credibility
Remember other people

'

s names (20 is the minimum), those they

'

ve just met and others they

'

ve met in the past
Memorize lists of information, regardless of length or order.
Create truly energizing, brain-friendly goals
Manage their calendars in a way that helps them find at least 10 extra hours in their week
Create a true life of abundance
AND MORE!
Your Planet Freedom Lifetime Membership grants you complete, unlimited access to all of the training curriculum at planetfreedom.com, as well as any programs that are added in the future. Start your journey today!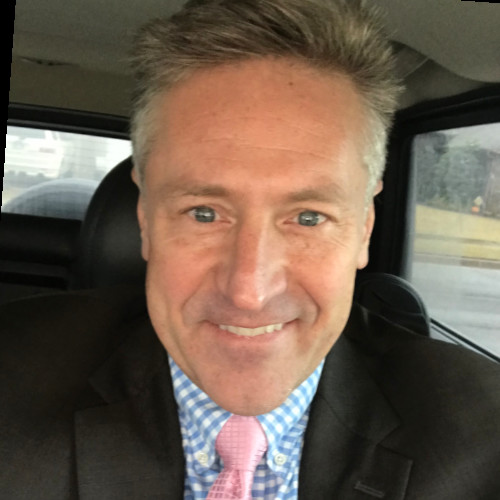 Alexander L. Bednar
Healthcare Consultant
Roger exudes confidence and can ignite an audience. With masterful control of the English language, he will re-energize and re-focus your sales force.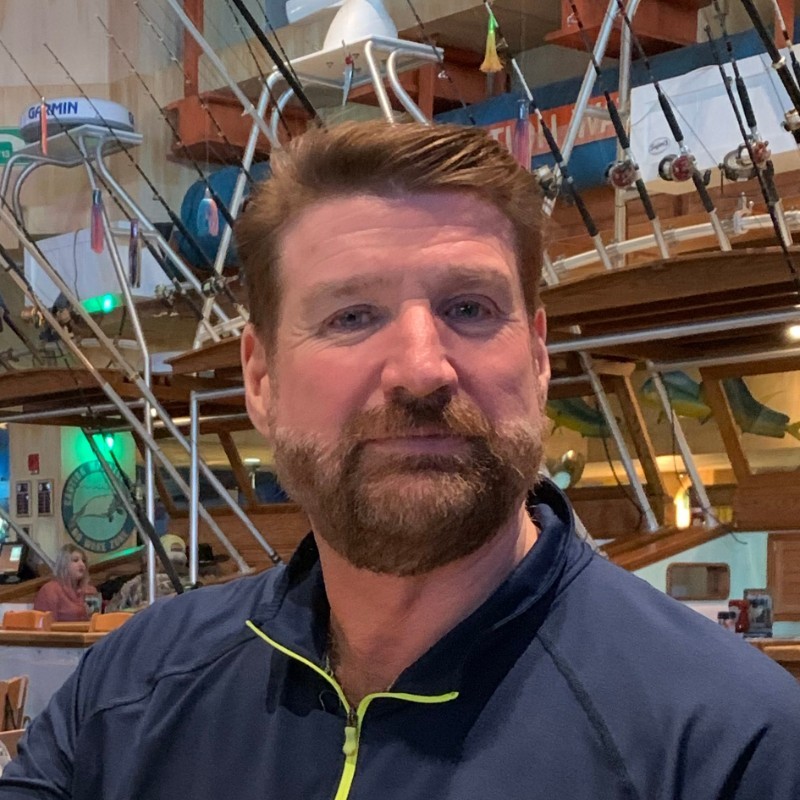 Daniel Puckett
Sr Vice President at Iconic Energy
I have worked with Robb for over 5 years. I first met him at his "Train Your Brain for Success" seminar. That seminar has had a major impact on my life. I highly recommend it. From there I moved into personal coaching with Robb. All I can say is that the results have been outstanding in my personal and professional life. When I started with Robb I was a Sales Rep, soon after I was promoted to Vice President. I would not waste another day thinking about hiring Robb as your coach.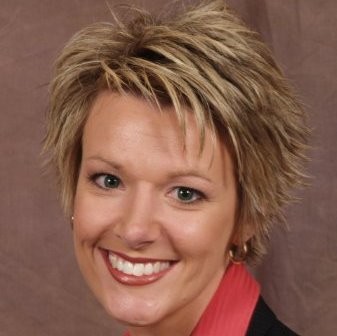 Andrea Jones
Sales Recruiter State Farm Insurance
If you have a chance to work with Robb to come talk to your group, I highly recommend it! Robb is entertaining, motivating, and gives you intentional ways to improve your mind to elevate everything you do in your life. From work, relationships, family, time management, change management, to general mindset shifts. Robb is excellent in front of a group, and my team gave him great reviews.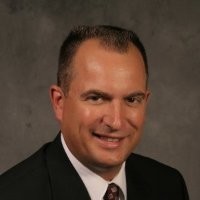 Ed Krajcir
President, Sunbelt Business Brokers
I worked with Penn, from Freedom Personal Development, over the last year and he helped me to improve many skill sets. We focused not only on work but personal habits creating a healthier life style mentally and physically. The results are I have been able to perform at a higher level that is sustainable. I also gained a friend, Thank you Penn!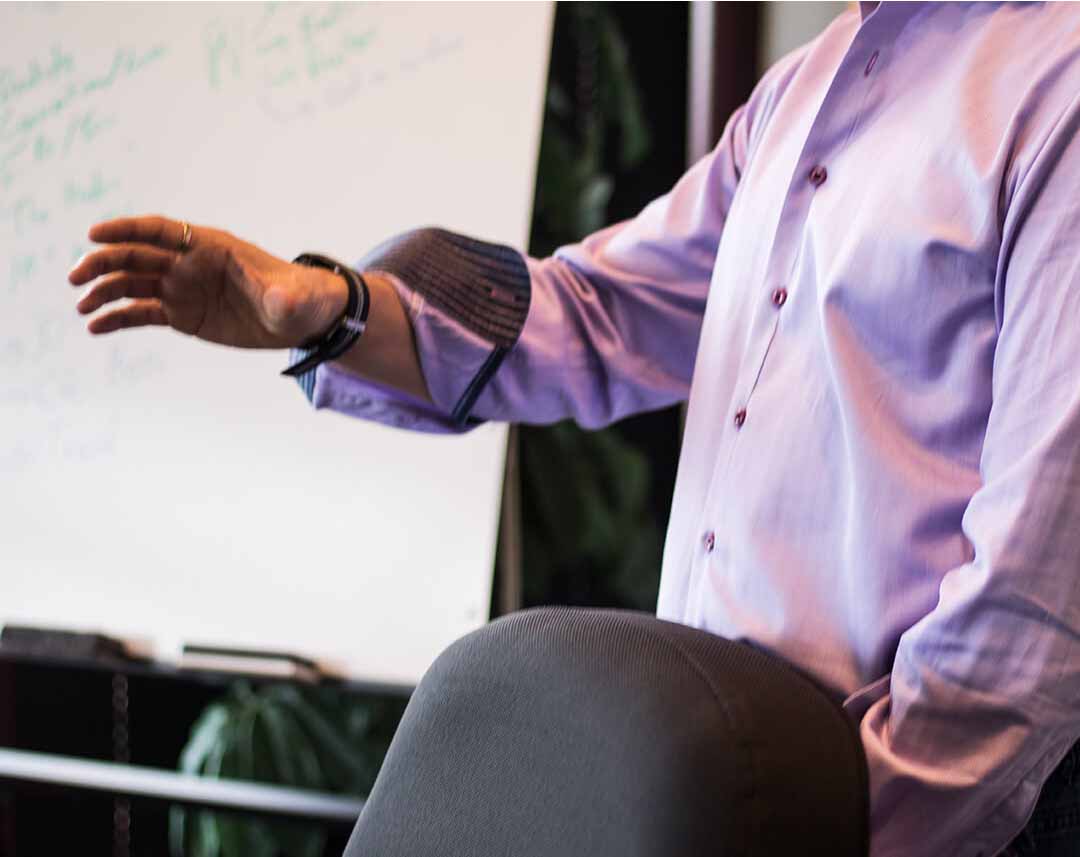 TRAIN YOUR BRAIN FOR SUCCESS WEEKLY 52
WEEKS
Fifty-two weekly video coaching sessions from Roger Seip and Freedom Personal Development's top Coaches.
Curated from over 20 years of working with professionals from all walks of life.  These lessons will provide you with weekly teaching, guidance and accountability on how to improve your work, your energy, your goals, your overall quality of life, and your income.
Get started TODAY on making this the best year of your life!
TRAIN YOUR BRAIN FOR SUCCESS WEEKLY 12 WEEKS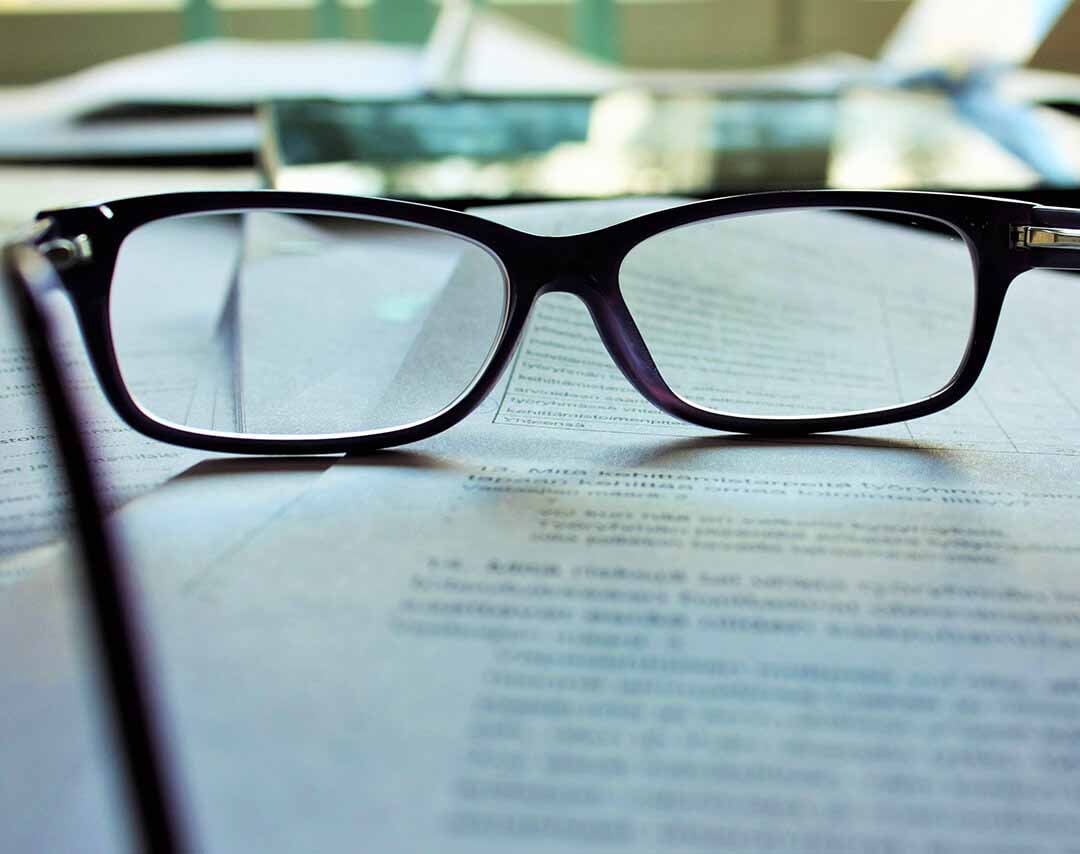 In this self-guided video series, you'll learn a multitude of simple practices you can follow that are designed to hep you manage your mind and your thoughts in a way that helps you get the best results possible in any and every aspect of your life! Curious to know what that looks like? Here's the syllabus:
Week 1 – Intro and Self-Evaluation
Week 2 – Brain Friendly Time Management
Week 3 – Developing Energizing Goals
Week 4 – Programming Your Subconscious
Week 5 – 8 Great Brain Tips for Increased Productivity
Week 6 – The Mind/Body Connection
Week 7 – The Power Hour
Week 8 – How to Take a Day Off (our most popular video)
Week 9 – The Power of Pen and Paper
Week 10 – How to Talk to Your Brain
Week 11 – Building Your Life Long Learning System
Week 12 – Your Winning Edge
Investing in a coaching or accountability program often costs thousands of dollars and requires a HUGE time commitment. This program is different.  It's designed to deliver bite-sized lessons at a pace that ensures you can implement them right away.  Enroll now and start taking control of your business, your calendar, your relationships and most importantly, start achieving the results and the life you deserve!
Have Question Regarding Any Of  The Online Courses?
GOAL SETTING FOR BREAKTHROUGH SUCCESS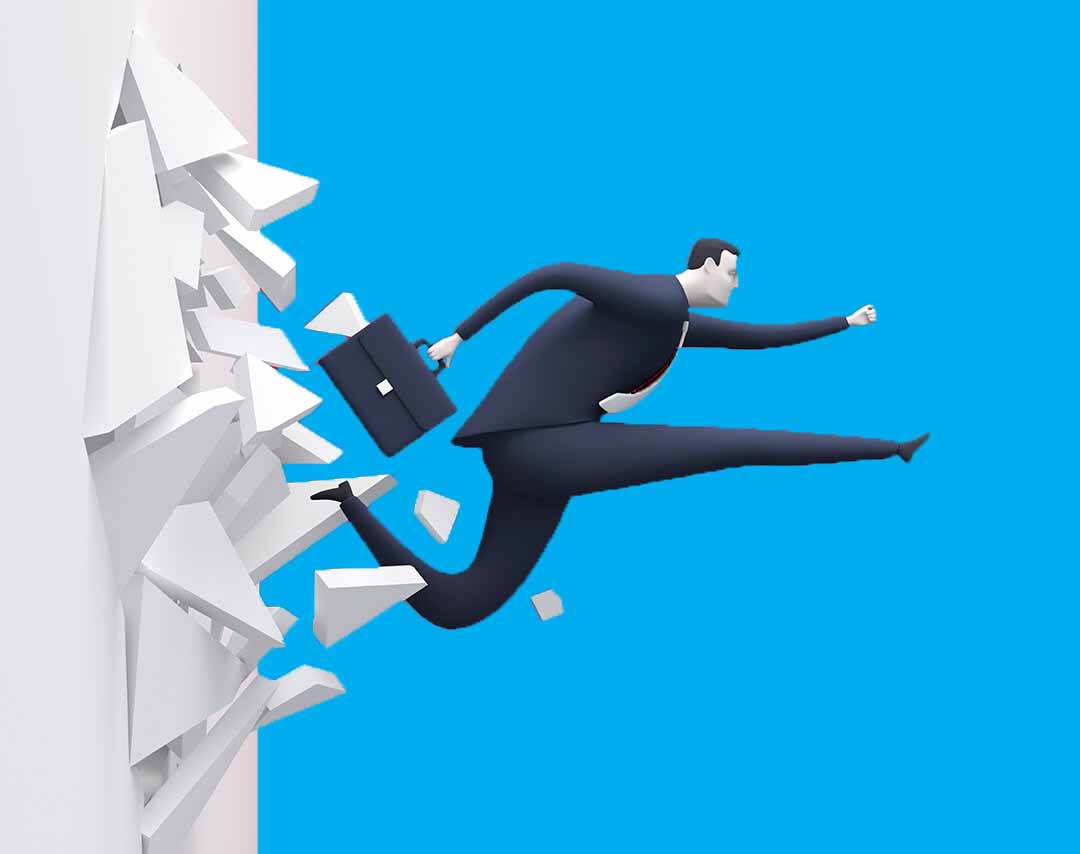 Dramatically increase your passion, drive and determination through clearly defined goals. Goal Setting For Breakthrough Success provides the direction you need to channel your energy and achieve your "personal best" in any scenario.
You need focus and direction to achieve any goal, so in this online video course, Roger Seip personally teaches you how to systematically structure your goals for maximum impact. You will also learn how to dramatically heighten your focus, thrive under pressure and overcome any barrier!
With this new personal goal-setting system, you'll have the freedom to choose the results that are important to you.  Are you ready to maximize efficiency in every area of your life?  Sign up now to get on the fast track to achieving any goal in record time while using a fraction of the effort!