Freedom Personal Development's
The purpose of One-on-One coaching is to support individuals to develop their performance and achieve their potential. This is enabled through a dynamic, positive, enriched learning partnership between coach and client. Each coaching program is tailored to address the unique needs of the individual in cognisance of their organization and/or personal goals.
TRAIN YOUR BRAIN INDIVIDUAL COACHING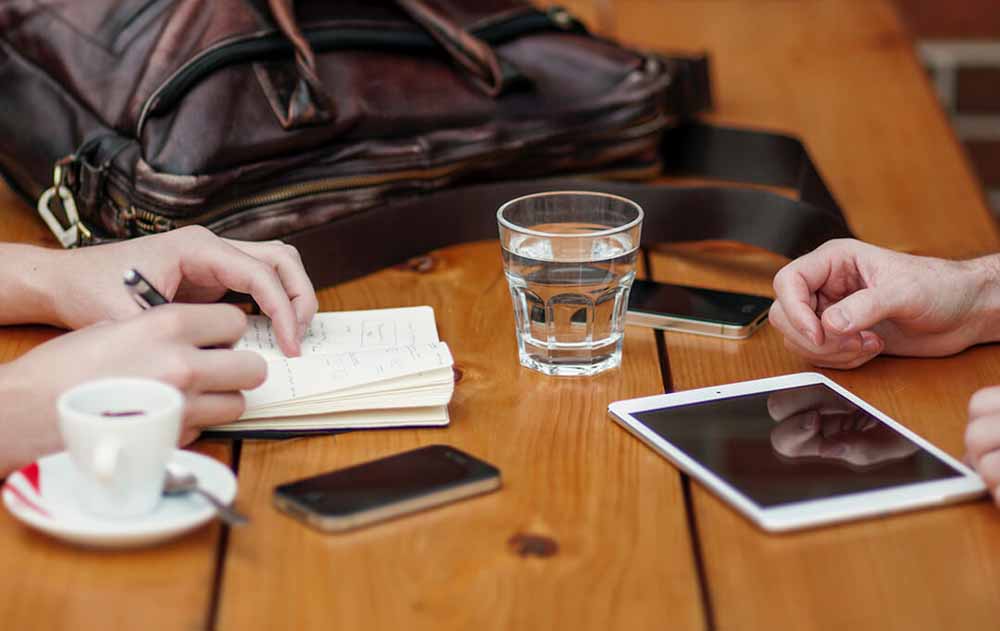 When you're looking to get from point A to point B, it's helpful to have a map. It's even more helpful to have a guide who knows exactly the best way to get where you want to go. Over the course of 12 weeks, you'll work hands-on with a trained coach.
During this process, you'll gain incredible clarity in the following areas:
How to heighten your awareness of what's REALLY most inspiring to you.
Crystallize knowledge into goals that will kickstart your focus and energy to a whole new level.
Finally, design a schedule that gives you the space you need to accomplish your dreams.
Design your own personalized Energy Management System for maximum enjoyment in every area of your life.
Bottom line, this program gets results. Students involved in this customized, one-on-one, full immersion coaching course massively increase their earning power, largely eliminate unhealthy stress, attain the best physical health of their lives, repair broken relationships and generally make life what it's supposed to be. Coaching is for people who are serious about their success.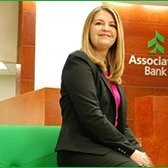 Angela O'Neill
Senior VP - Corporate & Commercial Bank at Associated Bank
I have had the privilege of working with Penn for many years and can't speak more highly of my interactions with him. His passion, excitement and enthusiasm for coaching and facilitating is second to none. Anyone who has the opportunity to work with Penn will come out a better person at the end.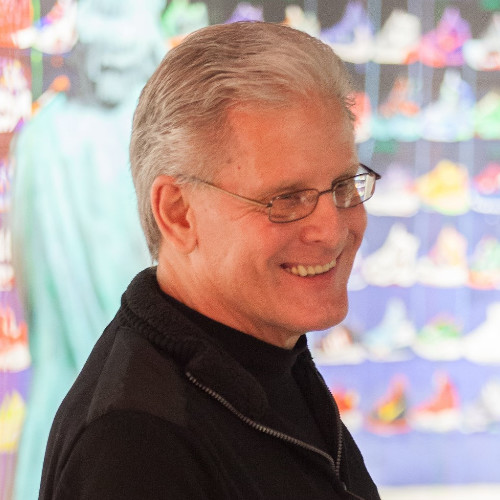 Lloyd Lofton
Founder - Power Behind Sales
There are 3 things a company wants from a speaker, concepts that don't cause their audience's eyes to glaze over, ideas that are duplicable and techniques their team can go make money with the next day. If that's what you want for your team, then you'll bring Roger in. I recommend Roger for your next event.

Jana Owen
Gartner - Air Force Team
Robb is the poster child of Intention. When Robb puts his mind to something, he will achieve it. This is why he is so amazing in the personal development field. He has a shiny, dynamic and quick witted presentation. He has a talent for conveying information in a useful and inspiring way to his clients.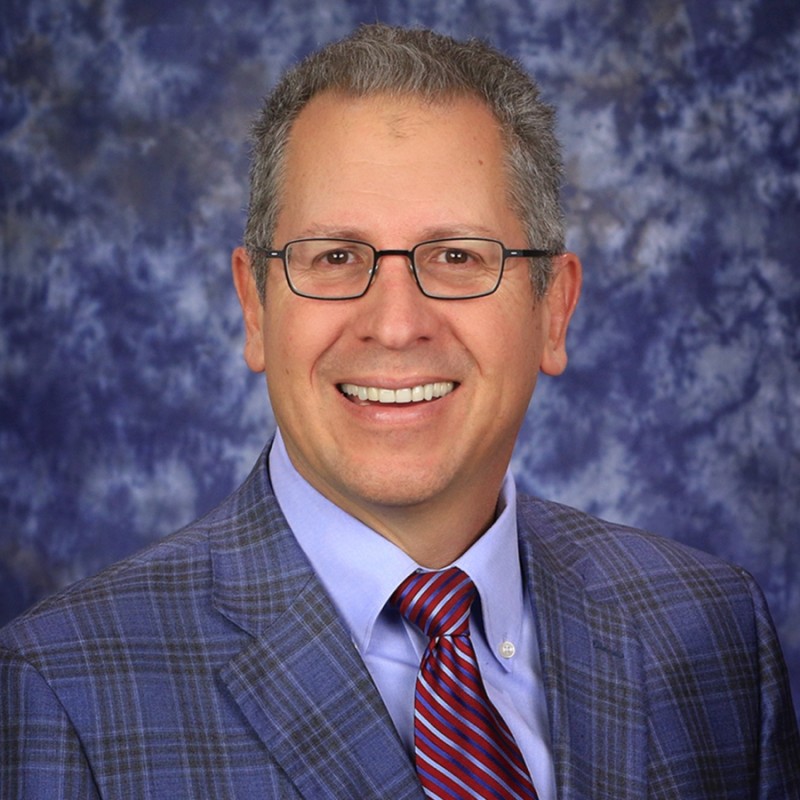 Mark Kaczmarek
VP - Cottingham & Butler
I hired Roger as a Personal coach after attending 2 training sessions sponsored by my company. Roger's training has continued to be a wonderful life experience and has greatly assisted me in reaching some wonderful goals. I highly rcommend Roger to anyone. He can help anyone; from someone at the top of their game to someone in need of personal direction.