This week's message is not political at all, but it's uniquely tied to Election Day aka The Noisiest Day In A Long Time.
Take a few minutes to hang out with me and get some perspective on how to
– Control what's controllable
– Influence what's influence-able
– Gracefully Embrace everything else
Honestly, this message will be KEY to this week's mental health and then your performance ongoing.
Do yourself a favor and watch, like, share, etc.
Stay in touch!
Take Your Personal Development To The Next Level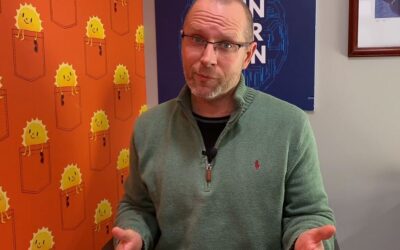 There's a thing that we here at Freedom do for ourselves and with our clients to help the end of the year be awesome in every area AND transition into a strong start to the new year. It goes by many names- Planning Session, Reset Retreat,...
read more