There's a thing that we here at Freedom do for ourselves and with our clients to help the end of the year be awesome in every area AND transition into a strong start to the new year.
It goes by many names- Planning Session, Reset Retreat, Strategy Day, Goals Session- call it what you will.
It's a gigantic help for clearing the mind and setting up for big wins, and this week's video breaks down the when, where and how to do it right.
Enjoy this week's Timely Tuesday….And please let us know if we can support you in your homestretch.
We're majorly in your corner- have a phenomenal week!
Take Your Personal Development To The Next Level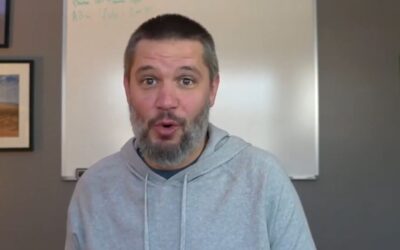 Here we are, transitioning into mid-January already- blows my mind how fast the clock ticks. So, one of our more popular and feedback provoking posts of last year was the one about puking. Clearing out mental and physical space clearly...
read more