You're reading this right now, which automatically identifies you as someone who's strongly opposed to making excuses….one of the reasons why we dig you so much!
Right now, it's easier than ever to fall into the trap of "excusitis" and not even realize it, PLUS in many cases there are legitimate reasons for needing to adapt.
So this week's video will help you understand the difference between legit reasons and lame excuses, quickly identify which one you've got on your hands, and take appropriate measures to own the homestretch of 2020- enjoy!
Where have you been beating your face against a wall?  Let us know in the comments below.
Want more weekly lessons like this delivered to your inbox?  Click here to subscribe!
Take Your Personal Development To The Next Level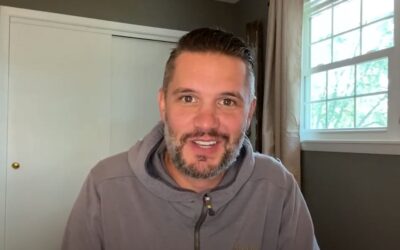 Whenever my wife buys fresh fruit, she always soaks it in apple cider vinegar right away.  You know why? It's supposed to make it last longer.  Apparently doing this kills any bugs or anything else that can make the fruit go rotten.  In short, it...
read more