If you've ever found yourself in the place where you need to pull yourself out of a funk, like right now, you'll find this week's lesson exceptionally helpful.
You'll get the goods on the proven fastest and most certain way to get your head on straight for top performance.
Also happens to be perfect timing as we head into the holiday season.
So enjoy a few minutes with me- I promise it'll be worth it.
And if you have a little more time, check out
my TEDtalk
on gratitude, humor and the "arterial connection" to life. 15 minutes guaranteed to put a smile on your face.
Enjoy…and THANK YOU!
Take Your Personal Development To The Next Level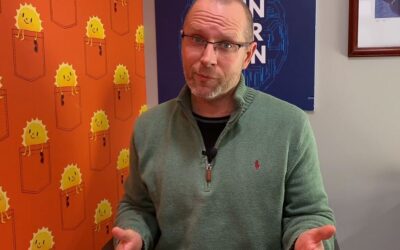 There's a thing that we here at Freedom do for ourselves and with our clients to help the end of the year be awesome in every area AND transition into a strong start to the new year. It goes by many names- Planning Session, Reset Retreat,...
read more