December 22nd – Right now it's a good bet that you've built up some mental toxicity over this crazy year, and you'll need to get clear of that before you can think straight about your winning, bright future.
So this week's Timely Tuesday is all about how to "clear your system" in two unique ways.
Enjoy this lesson, Happy Holidays, and please stay in touch.
We think you rule!
Take Your Personal Development To The Next Level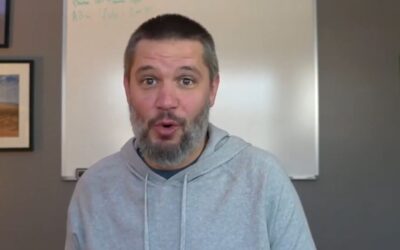 Here we are, transitioning into mid-January already- blows my mind how fast the clock ticks. So, one of our more popular and feedback provoking posts of last year was the one about puking. Clearing out mental and physical space clearly...
read more