Full disclosure here- this week's investment advice is not about stocks, bonds, real estate or any other traditional financial instrument.
It IS about the investment we see our top performing clients make that's actually guaranteed to return dramatically, over and over again.
Watch it, and reach out with questions, OK?
Have a terrific week!
Take Your Personal Development To The Next Level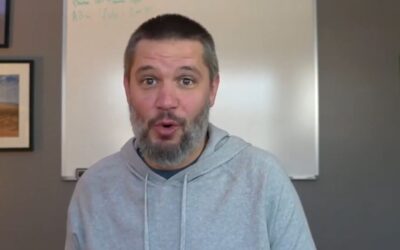 Here we are, transitioning into mid-January already- blows my mind how fast the clock ticks. So, one of our more popular and feedback provoking posts of last year was the one about puking. Clearing out mental and physical space clearly...
read more