We all know there's a proven, 3 step sequence for hitting a target…been used with success for literally hundreds of years. You probably know it:
#1 Ready
#2 Aim
#2 Fire
So simple, and totally effective whether your trying to hit a physical target with a projectile OR trying to hit a sales goal or other "target".
AND YET….people misapply this simple sequence all the time, without even being aware.
This week's post helps you identify how you may be getting yourself stuck, then gives you two super effective methods for getting it right every time….
Enjoy! (and Like, Share and Subscribe, OK?)
Take Your Personal Development To The Next Level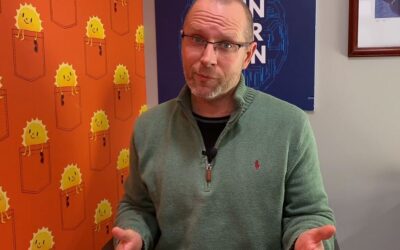 There's a thing that we here at Freedom do for ourselves and with our clients to help the end of the year be awesome in every area AND transition into a strong start to the new year. It goes by many names- Planning Session, Reset Retreat,...
read more