In today's go-go-go world, it's easy to overlook the value of a good night of sleep.
While it sounds overly simplistic, focusing on getting a good night of sleep is one of the easiest and best ways to make sure your brain is ready and capable of functioning.
This week's video is all about understanding the three ingredients that make up a good night of sleep.
Oh, and we threw in a cheat code for getting more people to say YES to you.
Take Your Personal Development To The Next Level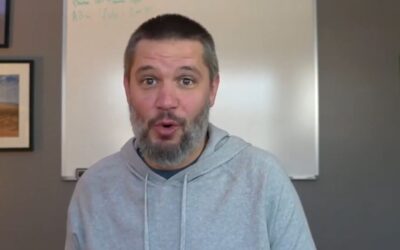 Here we are, transitioning into mid-January already- blows my mind how fast the clock ticks. So, one of our more popular and feedback provoking posts of last year was the one about puking. Clearing out mental and physical space clearly...
read more