As much as we love strong finishes there's something even more energizing about FRESH STARTS. We have a lovely opportunity for that right now….
…but we're doing it with bigtime chaos happening, plus potential "Old Year Hangover". So if you're unclear about Who's In Charge, it'll cause problems.
So check out a very timely message right here… It's short (under 7 minutes this time!), but you'll find it refreshing.
Looking for a great start on getting yourself going?  Snag a copy of Train Your Brain For Success Today! 
Let us know what you think in the comments!
Take Your Personal Development To The Next Level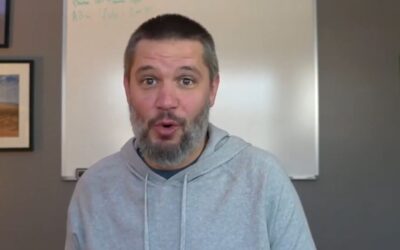 Here we are, transitioning into mid-January already- blows my mind how fast the clock ticks. So, one of our more popular and feedback provoking posts of last year was the one about puking. Clearing out mental and physical space clearly...
read more