Welcome to the "Third Third" of 2020!
We've been behind the scenes making lots of "upgrades" to our business, our offerings, our messaging and our commitment to making sure that you, as a human being, have access to the best resources possible to help you build and maintain positive momentum in any climate.
That's really what this week's video is all about.
It's a bit of an overview for what it's going to take to win these last four months of 2020, and more importantly, has two tips for improving your mental approach to any adversity you might face.
Enjoy, and let us know in the comments what you are choosing to acknowledge.
Want more weekly lessons like this delivered to your inbox?  Click here to subscribe!
Take Your Personal Development To The Next Level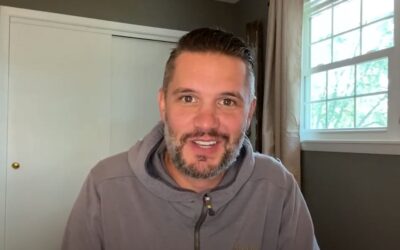 Whenever my wife buys fresh fruit, she always soaks it in apple cider vinegar right away.  You know why? It's supposed to make it last longer.  Apparently doing this kills any bugs or anything else that can make the fruit go rotten.  In short, it...
read more