Strong finishes have always been a thing for me, and this year finishing well is especially important….would you agree?
Regardless of outcomes or short term results, there's one thing you can do to guarantee a great finish to the year….check out this week's video to learn what it is.
Let us know in the comments below, how you plan to Finish Strong in the 4th Quarter.
Want more weekly lessons like this delivered to your inbox?  Click here to subscribe!
Take Your Personal Development To The Next Level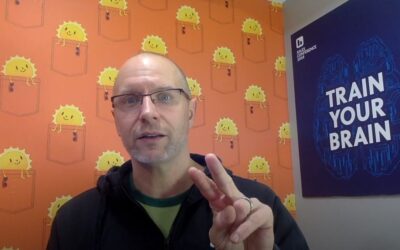 We all know there's a proven, 3 step sequence for hitting a target...been used with success for literally hundreds of years. You probably know it: #1 Ready #2 Aim #2 Fire So simple, and totally effective whether your trying to hit a physical...
read more