In this week's Timely Tuesday post, you'll learn how a real-live person made one decision/realization that took all of about 5 seconds…and the result created the experience of having a 1,000 pound weight being lifted off of her.
The result has been way more energy, way more effective leadership of her team, and 2-3 times better productivity.
All because of one shift that you can access immediately.
Enjoy!
Take Your Personal Development To The Next Level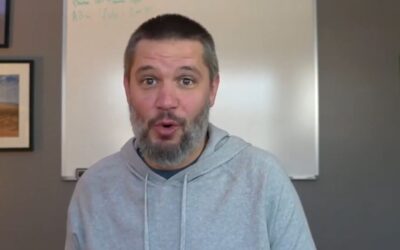 Here we are, transitioning into mid-January already- blows my mind how fast the clock ticks. So, one of our more popular and feedback provoking posts of last year was the one about puking. Clearing out mental and physical space clearly...
read more