This week's vlog will help you get loose and start winning Q4 now.
You'll learn a simple game that our clients often play when it's time to block out distraction, remove tension and then get after it.
The game is literally kindergarten simple, and we've found it to be a great way to get on a winning streak. So let's go!
Comment below and share your thoughts on Staying Loose to Win the 4th Quarter.
Want more weekly lessons like this delivered to your inbox?  Click here to subscribe!
Take Your Personal Development To The Next Level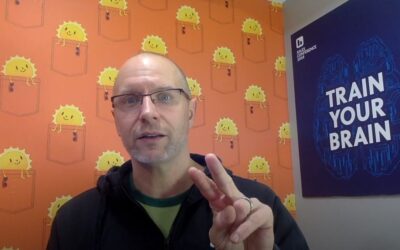 We all know there's a proven, 3 step sequence for hitting a target...been used with success for literally hundreds of years. You probably know it: #1 Ready #2 Aim #2 Fire So simple, and totally effective whether your trying to hit a physical...
read more