So many misconceptions about discipline.
We see that lots of folks either misunderstand or just resist this key principle….and they shoot themselves in the foot because of it.
So in this week's vlog (under 10 minutes), I'll help you get a new understanding of "the key to freedom", and then give you three areas where upgrading your discipline just a little will set off a chain reaction that you'll thank me for.
Enjoy!
And hey- if you're enjoying these videos, will you do us a favor?  Use the buttons below to share with your friends, subscribe to the
YouTube Channel
, or give us a like or a comment.
And reach out if we can help in a more personal way. You rock.
Take Your Personal Development To The Next Level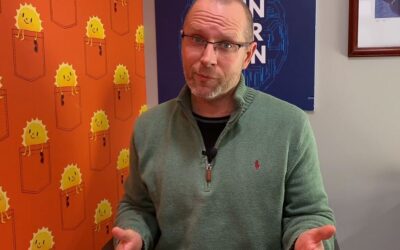 There's a thing that we here at Freedom do for ourselves and with our clients to help the end of the year be awesome in every area AND transition into a strong start to the new year. It goes by many names- Planning Session, Reset Retreat,...
read more