This week's message still not political :), but timely nonetheless.
There's a question that we love to ask the successful people we meet.
Good leaders, top producers, and winners/impactors of all kinds have a common thread in their answers that's EXTREMELY enlightening.
This week's video (nice and short😉) poses this same question to you, and one tip that'll be a big deal for you right now..
Enjoy!
Take Your Personal Development To The Next Level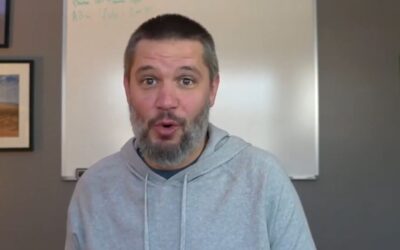 Here we are, transitioning into mid-January already- blows my mind how fast the clock ticks. So, one of our more popular and feedback provoking posts of last year was the one about puking. Clearing out mental and physical space clearly...
read more